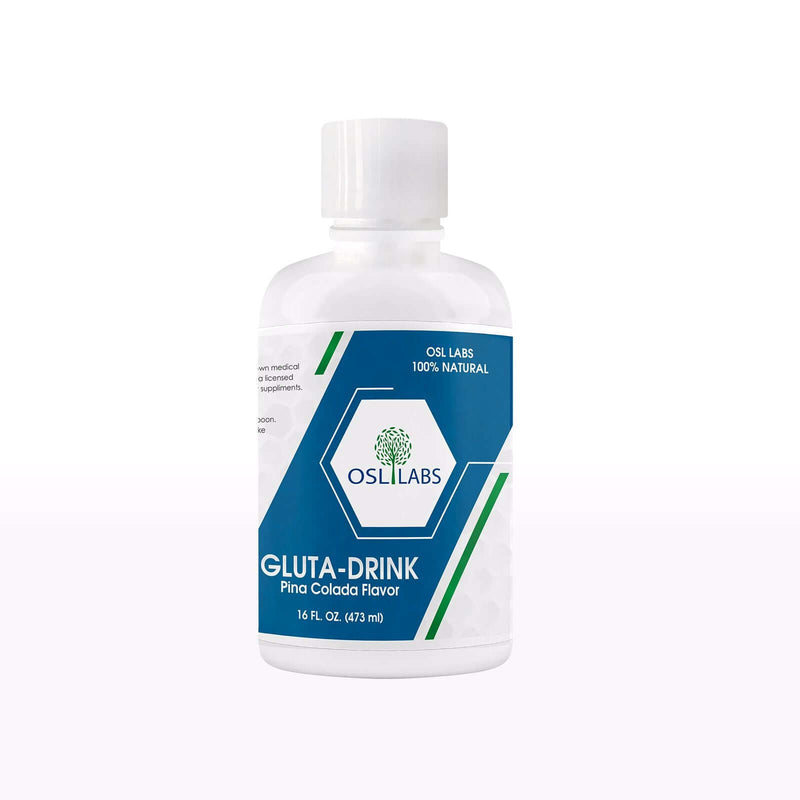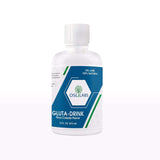 Glutathione Skin Lightening Pina Colada Drink
$89.99
No more pills needed!! Our liquid formula gives incredible results with our pina colada flavor your skin journey can now we achieved without pills, gummies or water. Just take a capsule full and drink it! 
💖Enhances skin for a luminous bare-faced glow
💖Visibly evens skin tone and improves texture
💖Fade dark spots & hyperpigmentation naturally
💖Stain-free & formulated to work with all skin types
💖Reduce acne by pulling out impurities
✨Results in as low as 30 days.