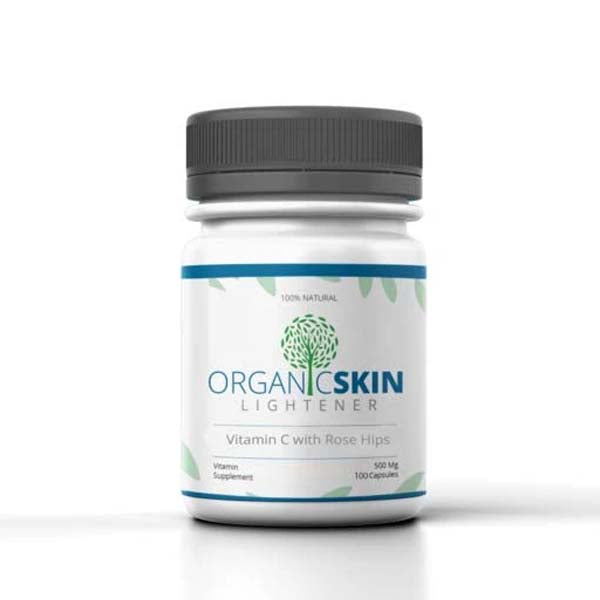 Vitamin C with Rosehip
$34.99
Our vitamin c w/ rosehip has to be taken with our glutathione formula. If taken alone you won't see the desired results.
💖Enhances skin for a luminous bare-faced glow
💖Visibly evens skin tone and improves texture
💖Fade dark spots & hyperpigmentation naturally
💖Stain-free & formulated to work with all skin types
💖Reduce acne by pulling out impurities
Please contact us regarding dosage requirements.