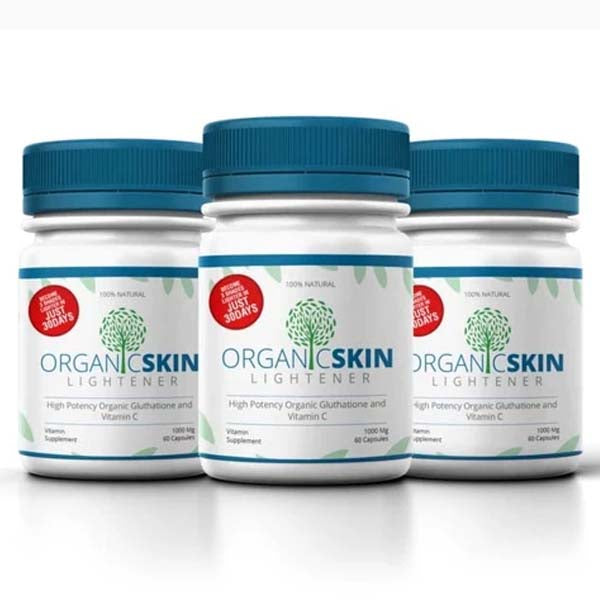 Organic Skin Lightener 3 months supply
$179.99
3 Bottle Supply of Organic High Potency Skin Lightener. Don't forget to add 2-3 bottles of our Vitamin C w/ rosehip to your order.
💖Enhances skin for a luminous bare-faced glow
💖Visibly evens skin tone and improves texture
💖Fade dark spots & hyperpigmentation naturally
💖Stain-free & formulated to work with all skin types
💖Reduce acne by pulling out impurities
Contact us for your questions regarding dosage. Dosage is based upon on your desired results.