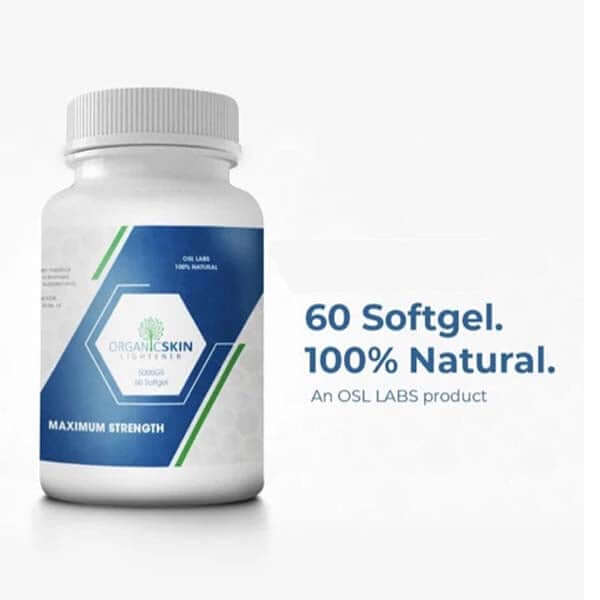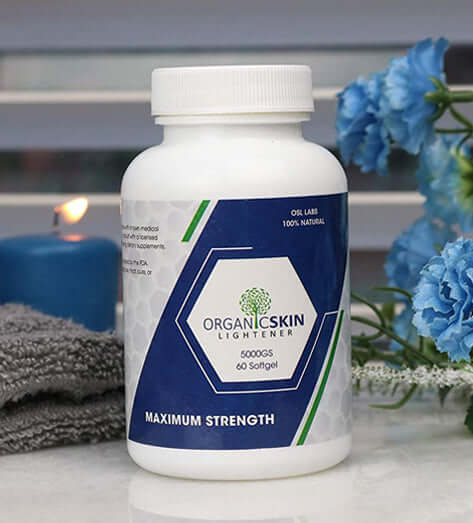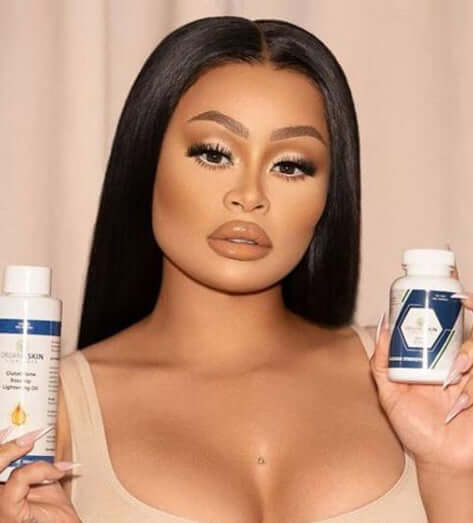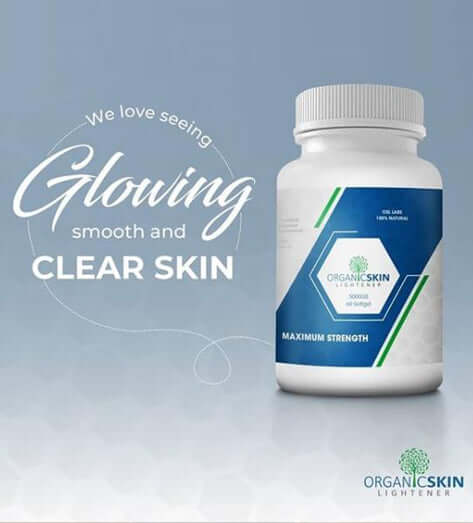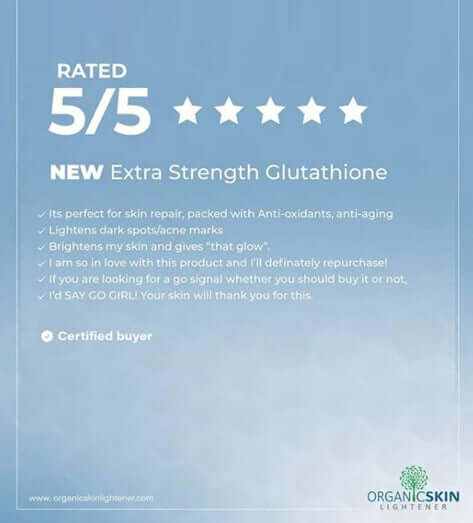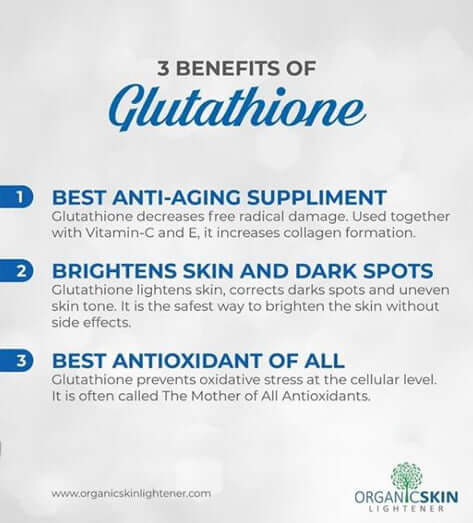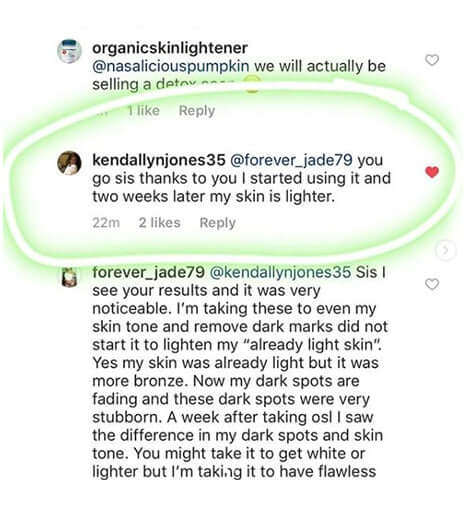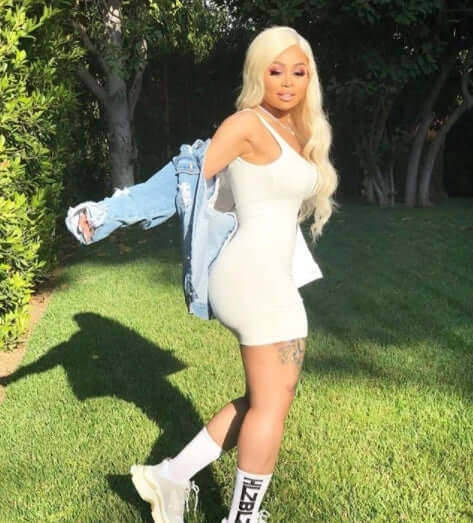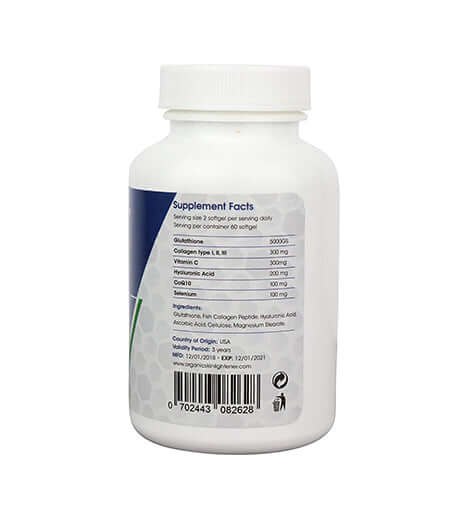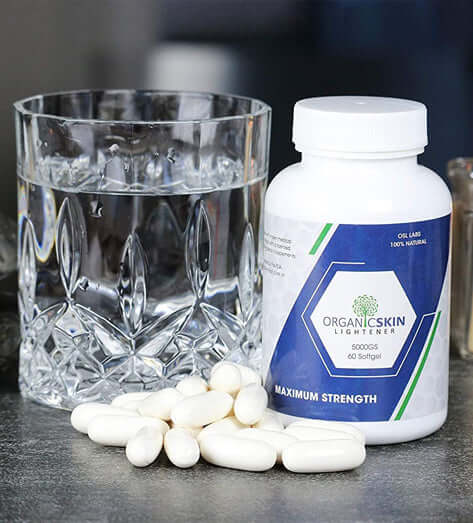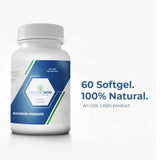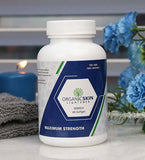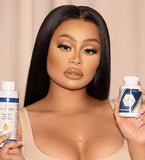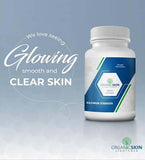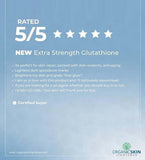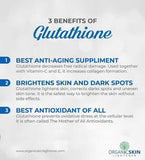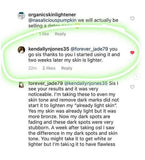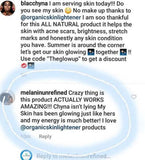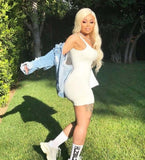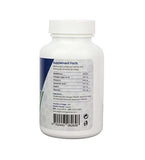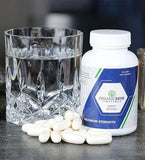 Maximum Strength OSL Lightening Pills
$99.99
Boost Brain Function -
Supports cognition and may protect the brain against neurodegenerative diseases like Parkinson's and Alzheimers' disease.
Fight Inflammation -
Studies show that glutathione helps decrease inflammation—a primary contributing factor in the pain of arthritis, brain fog, heart disease and metabolic syndrome.
Brighten Skin -
Gradually lightens by reducing the skin pigment melanin while also diminishing the appearance of wrinkles.
Enhance Sports Performance -
Supports exercise performance and recovery by optimizing levels of nitric oxide (NO), a molecule that is crucial for excelling on the field and in the gym.
Detoxify Your Body -
Eliminates toxins and chemicals ingested or absorbed by your body through daily living in our modern polluted world.
Satisfaction Guarantee -
If you aren't completely happy with the product, you can return it any time in the first 90 days after purchase for a full refund
Advanced Formulation
: Clinically researched ingredients that are proven to deliver skin lightening effects. Use to treat Melasma, Hyperpigmentation, sun spots, liver spots, or as a complexion brightening solution.
Effective & Gentle
: Highly potent and effective at visible improving the appearance of your skin. But, it's gentle enough for all skin types, including, very sensitive skin, oily skin, and dry skin. It is design for both women and men
Paraben & Cruelty Free
: No dyes, parabens, SLS, silicone, harmful chemicals or propylene glycol. Vegan friendly.
💖Enhances skin for a luminous bare-faced glow
💖Visibly evens skin tone and improves texture
💖Fade dark spots & hyperpigmentation naturally
💖Stain-free & formulated to work with all skin types
💖Reduce acne by pulling out impurities
✨Results in as low as 30 days.